BIG NEWS: Wow, looks like Forrest Fenn's treasure chest has been found! No update yet on the finder or the solution, but we are all eager to know more.
Launched: 2010
Prize: Forrest Fenn hid a treasure chest containing gold nuggets, rare coins, jewelry and gemstones. The value is hard to determine but possibly $1-2 million.
Treasure location: In the mountains somewhere north of Sante Fe.
Typical clue: Forrest Fenn wrote a book of stories about his life 'The Thrill of The Chase: A Memoir' The stories contain hints to the location of the treasure, and a poem contains nine clues that lead to the treasure chest.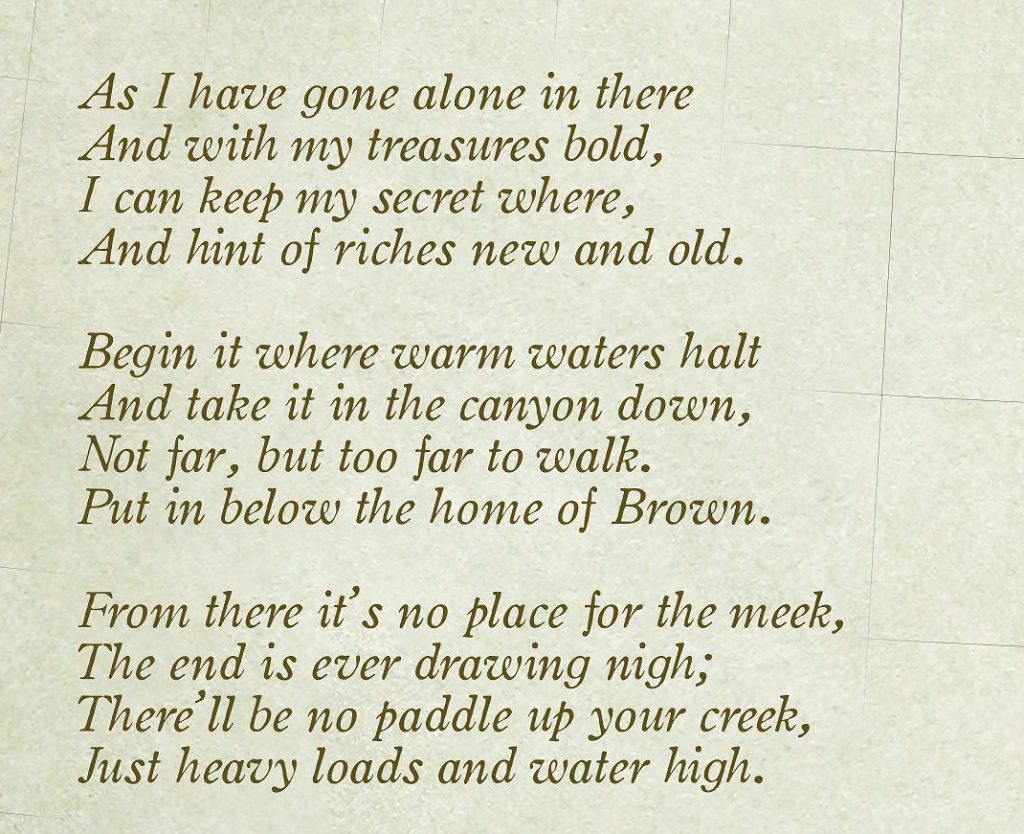 Community: There are a number of community forums discussing this popular hunt, including Mysterious Writings, Harry's Chase Forum, Chase Chat, The Hint of Riches and Reddit.
Notes:
This hunt sounds easy, it's just 9 clues in a short poem, right?! Yet the size of this prize means countless people have pored over those words and got nowhere. Perhaps it takes a new angle to solve this one? Fenn said there are hints in his book that will help with the clues, but the clues will point toward the treasure chest. He has also revealed some key information about the hunt, such as that the treasure is not in a mine, is more than 8.25 miles north of Santa Fe, and the place is special to him. This is a great fun armchair hunt to get involved with because there's so much discussion about it, but some of that discussion disputes whether the treasure is even real. If it is (and I'm a believer) I would love to see it found one day.
More information: